The Worlds Freshest Preps "The Tonite Show" With Rydah J. Klyde & More
Award winning Disc Jockey and Producer, Dj.Fresh also known as The Worlds Freshest, good friend of the Siccness Network spoke with us last year. During that interview with podcast host Coop DVill the DJ spoke on the many projects that he had in the works. One of those projects mentioned was "Boomin' Systems", a old school boombox in new technology form, something in the similar sense of a Beats By Dre Pill. The prototype has been in development for three years and is said to be released this year. Boomin Systems will be available in Red, Black, Blue, an amazing sound with Bluetooth and EQ. Also Dj Fresh and his production team The Whole Shabang took to the Siccness Message Boards to make another announcement, stating that they will be having a workshop in showing production in the Bay Area & Sacramento area. If you are interested in attending this event send emails to DjFreshX3@gmail.com for more details, the workshops will begin in Feb.
To start off the New Year DJ Fresh has started working with one of the chosen 5. Rydah J. Klyde of the legendary group "Mobfigaz." Saying that the music they are currently working on is starting off great. He left us a list on his current projects that are near completion or in the works. This years collaborations begin with The Mob Figaz, Freddie Gibbs, Tech N9ne, E40, Nef The Pharoah, Mozzy & E-Mozzy, the Livewire Gang, and plenty more to name, plus a tour to Australia this year is in the works for the producer DJ.
The Tonite Show With J-Stalin
The Tonite Show With Ezale
The Tonite Show With Mistah Fab part 3
The Tonite Show With Fashawn
The Tonite Show With The Grouch
The Tonite Show With Idaho Jdoe
LiL Blood x Dj.Fresh – Conversations With The Devil
LiL B x Dj.Fresh – EP
June On Da Beat x Dj.Fresh – 2x & 3x
Young Gully x Dj.Fresh – David 2
Check out the discussion in B.A.R.T – The OG Bay Area Rap Talk Boards http://siccness.net/vb/f5/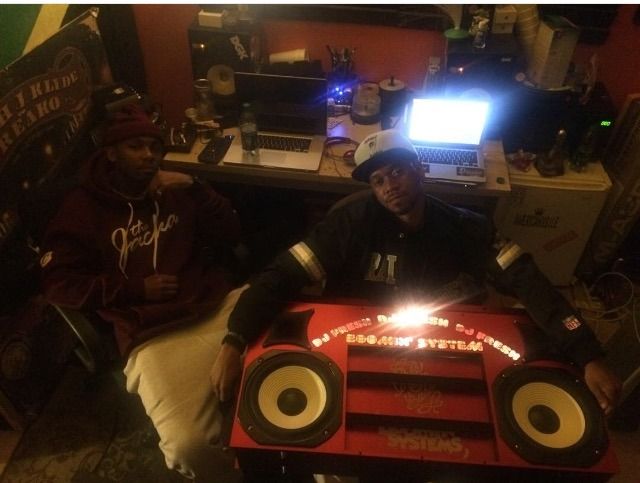 Rydah J. Klyde & DJ Fresh
Laroo The Hard Hitta & Dj Fresh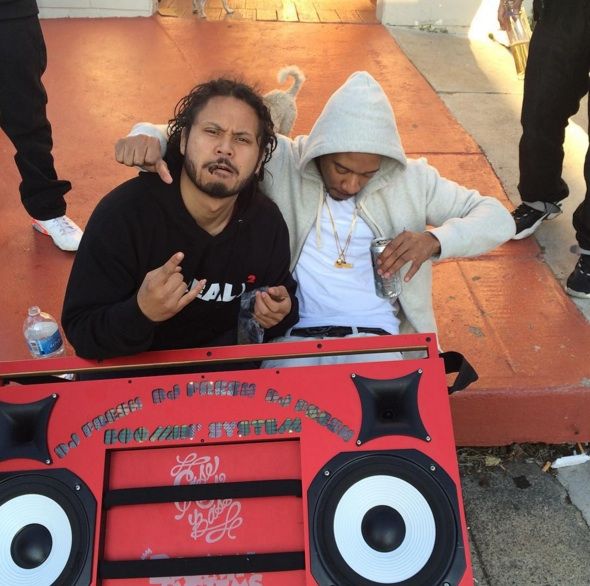 Ezale & DJ Fresh