Got through Planet for the second time and thought I'd chime in on...

As per usual, I hate Mackenzie Nicole and her god awful POP cadence that DOES NOT SUIT Tech's arrangement's. All his verses are fire and then the hook happens with her shitty singing. ALL of the hook's on damn near EVERY track she's on just EAR RAPES my ear drums in the worst way possible and that say's a lot given how open minded and diverse my taste is musically.

Other than the tracks that have dropped before the release (Drink Up, Bad JuJu, Don't Nobody Want None, No Reason) which were all dope IMO, Comfortable and Fresh Out w/ Swisher Sleep are the only ones I'm really fucking with...

Also, the "new school" hook's (Particularly on Habanero, Red Byers, How I'm Feelin', Not A Damn Thing, etc.) just don't do it for me and that's the first time I'm probably saying this too because I dug the majority of the previous auto-tune spot's as they were executed in a way which was dope, this shit is just weak and sonically it just sound's like he's reaching to be relevant a little too much. I know the dark fan's always bitch and moan and have been since forever but I'd be faking it if I were to say this isn't lacking in some respect...

I feel this is pretty much why the OG's including myself or the remainder of his pre-Strange fanbase don't really fuck with the new shit like that anymore unless it's a feature or it's literally on something reminiscent of the older material. I personally want more of the harder/gangsta/hip-hop shit...

This new sound's way too poppy/soft given how hard and consistent he brings it lyrically. There's no way I'm bumping even half of this in the whip shit is borderline Eminem with the approach in the sense that he's sonically just watered down and considering he's a favourite artist of mine it's pretty disappointing...
__________________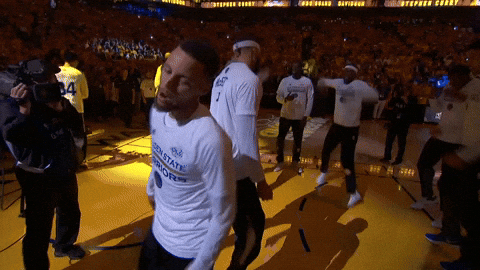 ---
Last edited by JOK3R187; 03-05-2018 at

09:49 PM

.